"Adventure travel in Costa Rica is more than just a regular holiday; it's a chance to get closer to nature, to Costa Rican culture, and most important to you! "
Welcome to Aventuras en Costa Rica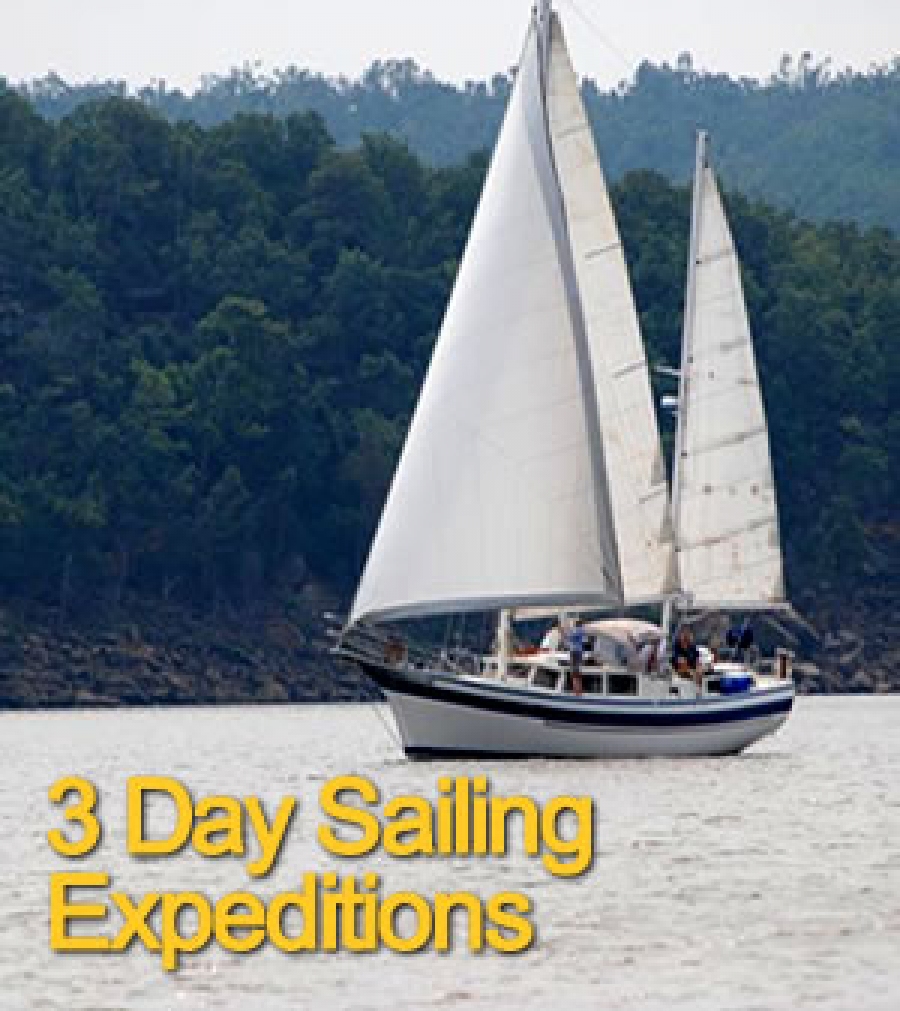 Aventuras en Costa Rica is a family run business, our staff is both fun and experienced, we all have worked all over the world. We love to travel just like you; we are passionate about showing off our beautiful country: we offer a world class service with an easy going crew, and we are great cooks too!!
Let us help you have your dream vacation; remember we really specialize in small group adventures.
All tours are tailored to the needs of your group, family or friends. Aventuras en Costa Rica is proud of the commitment we have for the environment, full respect for nature and culture, a non-intrusive way to observe animals, always enhancing the economies of all communities where we have operations.